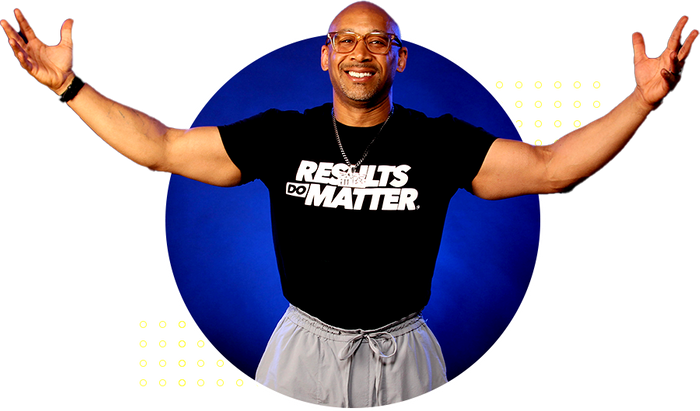 B.O.S.S. FITNESS
Personal Training & Coaching Studio
B.O.S.S. Fitness' commitment to our members are achievement and accomplishment in an energized atmosphere with support for positive outcomes within a community who feels the care and effort made to push each person to their own Personal limits.

Are you looking for a personal trainer in Columbus, Ohio? With so many options to choose from it can feel overwhelming. Our fitness center is personal, private and different. From the moment you walk in the door you'll experience our gym's unique energy!
Personal Training that works:
Personal training is not a cookie cutter routine that everyone performs. Personal training at B.O.S.S. has personality with creativity and is different every time. Personal training should push you beyond your current state. Personal training should have the ability to adjust. Personal training should make you better and personal training should cause a ripple of results in a variety of areas in their life. This is B.O.S.S. Fitness
Show through exercise how to live a life filled with energy, motivation, inspiration, and success; while being a shining example of dedication, determination, and accountability.