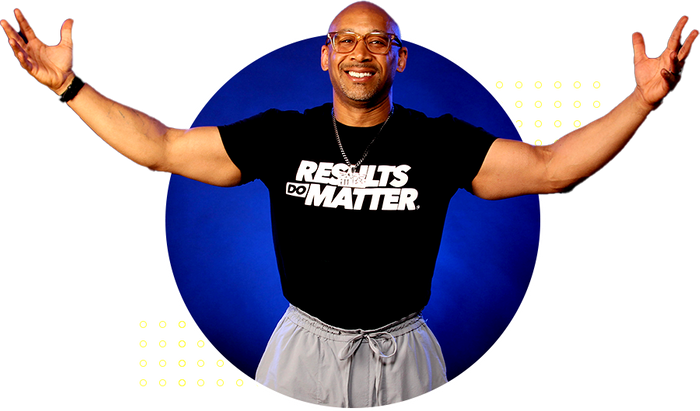 B.O.S.S. FITNESS
Personal Training & Coaching Studio
B.O.S.S. Fitness' commitment to our members are achievement and accomplishment in an energized atmosphere with support for positive outcomes within a community who feels the care and effort made to push each person to their own Personal limits.

Are you looking for a personal trainer in Columbus, Ohio? With so many options to choose from it can feel overwhelming. Our fitness center is personal, private and different. From the moment you walk in the door you'll experience our gym's unique energy!
Purchase the Top Selling WORKOUT DECK now!
ALWAYS FAST & FREE SHIPPING
Choose Your Difficulty Level
Get Started With BOSS Fitness
Top Selling Workout Deck
No more trying to figure out what to do. (The workout deck right here)! Can get you moving! You can pull out the the workout deck anywhere and get it going. No more excuses all you need is a small space and time. It's a personal trainer in your pocket.
The deck allows you to work at your own pace while utilizing various challenging but simple calisthenic movements. It takes away the guessing game. All you do is unwrap the box, Pull out the deck, shuffle your cards and flip one. (you can't start with a wild card) slide that back in the deck somewhere. Used in conjunction with weight lifting and a proper diet watch your results start pouring in. With three levels to choose from, it's perfect for individuals to customize the workout that's right for them.