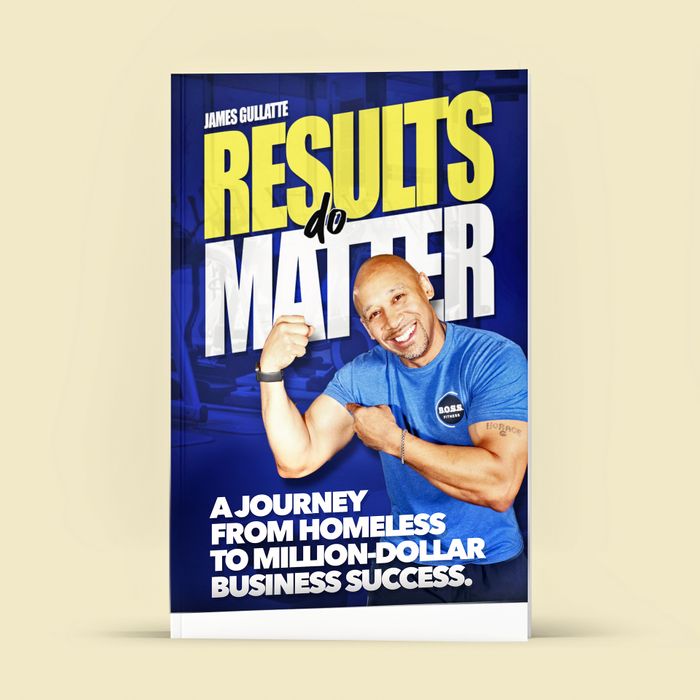 Results Do Matter
How a personal trainer overcame prison and poverty to achieve prosperity
For Jame Gullatte, early adulthood was a nightmare—inescapable poverty, juvenile detention, and twelve years of homelessness followed by ten years in prison. But through self-reflection, a commitment to change, and firm belief that results matter more than talk, James broke the cycle life had for him.
In 2004, James arrived in Columbus, Ohio, with $95 in his pocket and one goal: to help as many people as possible get fit. While doing his time, James had learned that fitness was the key to unlock the energy, motivation, and self-discipline to transform yourself into the person you were made to be. Fast forward to the present, and James is the owner of B.O.S.S. Fitness—the #1 personal training studio in Columbus, Ohio—a serial entrepreneur, and an investor dedicated to giving back to the community.
In Results Do Matter, James invites anyone who wants another shot at life to join him on a journey from lost to free, from hopeless to redeemed, from poor to prosperous. His story shows that anyone can break through excuses, expect great things from themselves, and live the life they've always talked about.